June Dairy Days
Gilman June Dairy Days will again come together to celebrate the bounty and the beauty of Western Taylor County, "Communities at Their Finest". In 2015 our community will celebrate June Dairy Days with the Business & Service Expo, Pirate Triathlon, Swinging Bridge Classic Wheels Show, Wine tasting "Block Party", June Dairy Breakfast, Family Fun Festival, Softball Tournament, 1 Mile Fun Run/Walk, Chicken Dinner and the "Readers Become Leaders" awards celebration.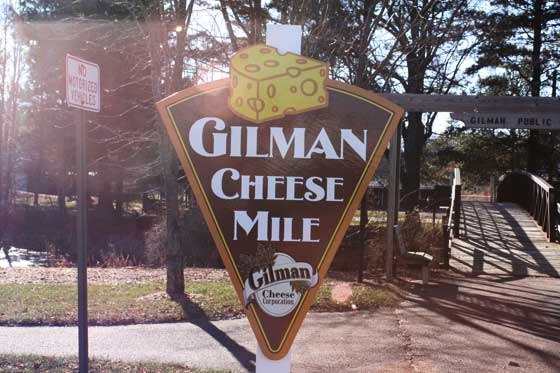 We welcome the opportunity to showcase the western portion of Taylor County, which includes Gilman, Jump River, Lublin and Perkinstown. We offer a multitude of opportunities in our communities from outdoor activities, to service clubs, businesses and churches.
Check out the
Event Schedule
Sponsors:
The events for the weekend are co-sponsored by the Gilman Lions, Gilman Lioness, Community Betterment Association, Taylor County Tourism and the Village of Gilman. We invite you to share in our celebration!